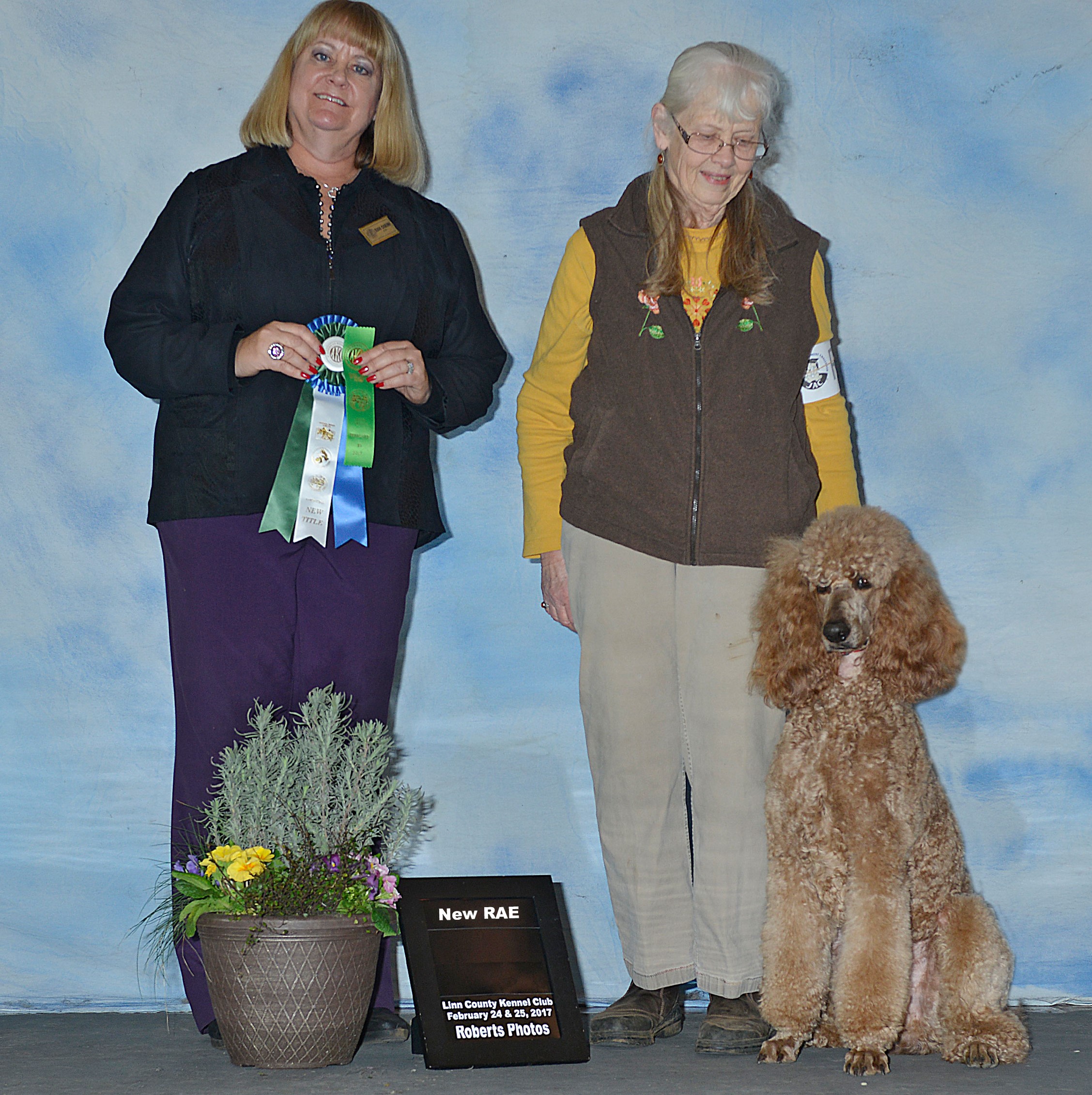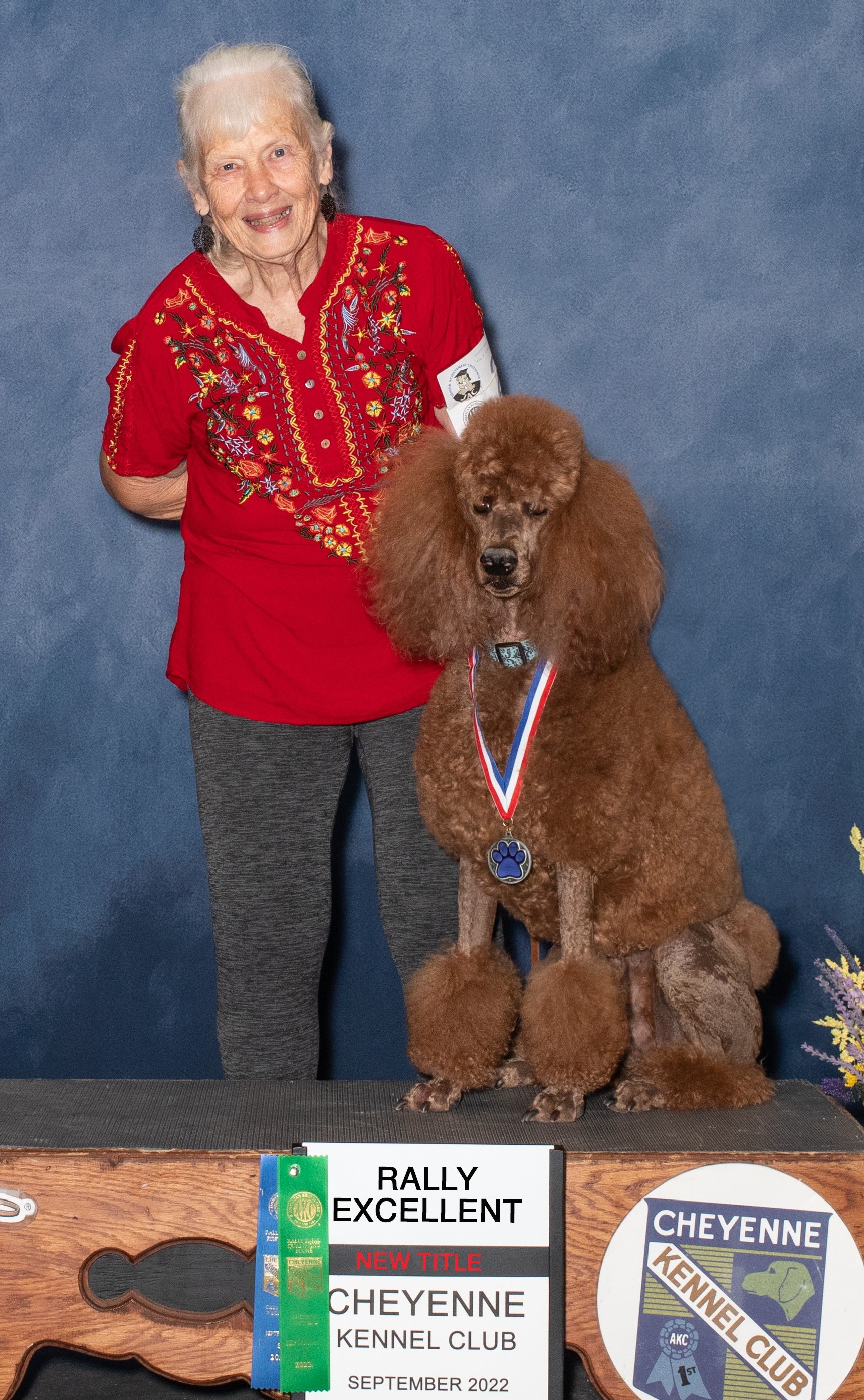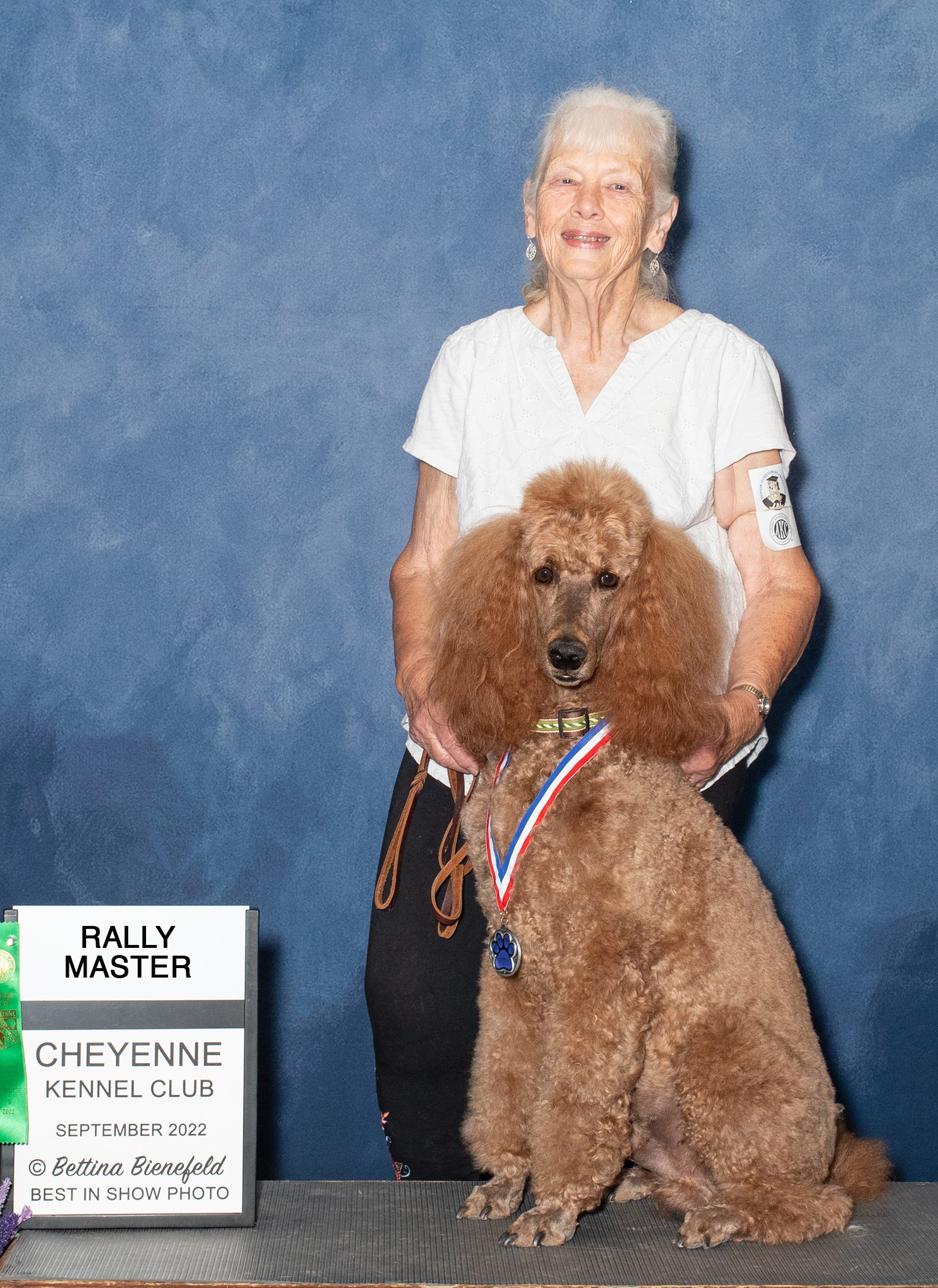 Minarets Viento Rojo RM, RAE Tio finished his rally titles in the fall of 2021. He loves to follow his nose and run outside.
Minarets Make A Dent In Red RM, RAE Denny finished his rally titles in the fall of 2022. He is a demo dog at 4-H. He loves to visit people and is very people oriented.
Minarets Red Rocket RE Rocky finished his RE and will start working on his RM/RAE titles in 2024. He is a clown. Loves to entertain us.
Minarets Rascal In Red RM, RAE Razzie finished his Rally Master title in Cheyenne in the fall of 2023. He is a ve
ry laid back dog.
All of the dogs have information on VGL. Their pedigrees and testing are available on the OFA website and by request from me: underko4546@outlook.com
The males are all house companions and enjoy living with us.