Minarets Canela Roja RE Nela was from the last litter that Janet bred. She was born while I was at PCA in Maryland and then spent 5 weeks at our house in Oregon while Janet dealt with a family emergency. When the litter went back to Bandon OR where Janet lived Nela stayed with me. She is retired (12.5 years old) and is a spoiled house dog.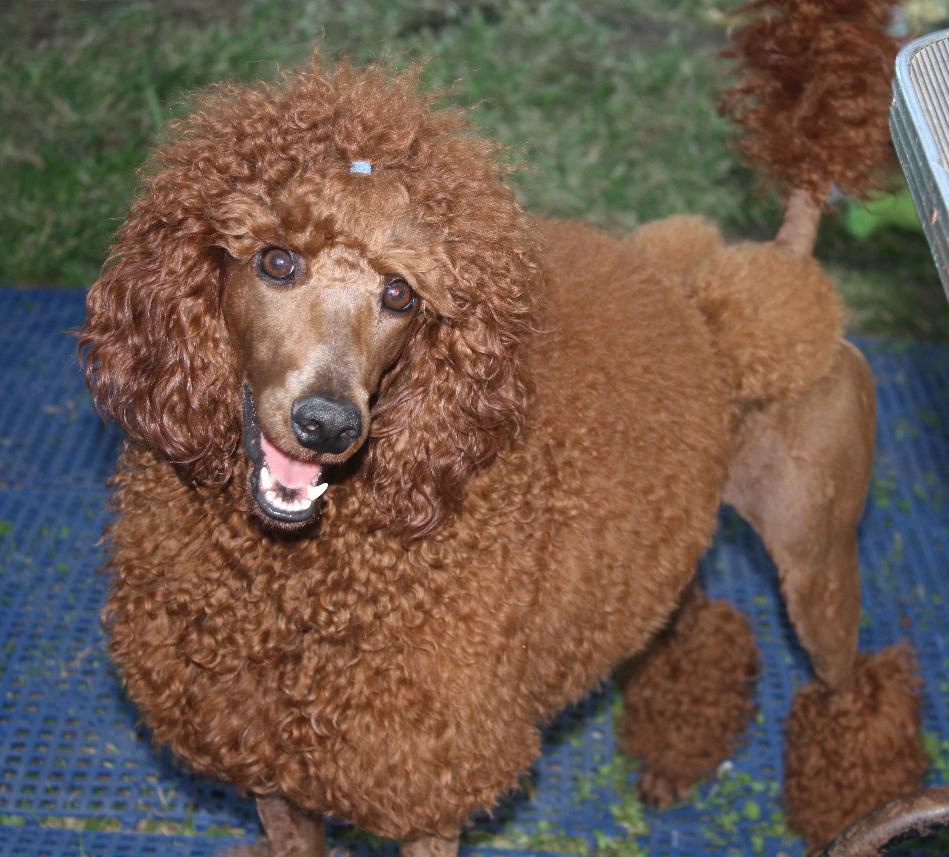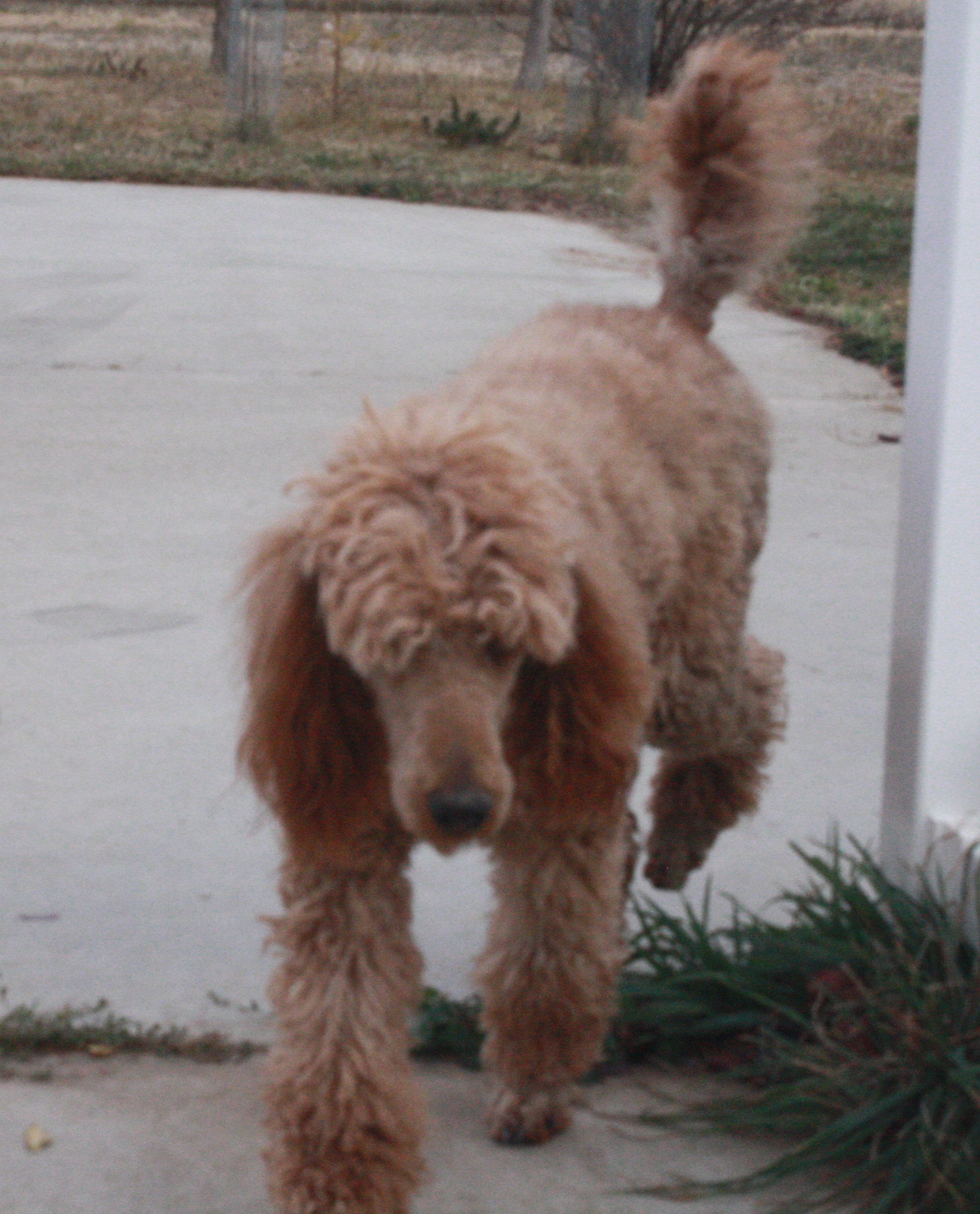 Minarets Priscilla Roja RA Prissie is also retired at this time. She will be working on her advanced rally titles. She has always enjoyed working for me. Her puppies have been very lovely.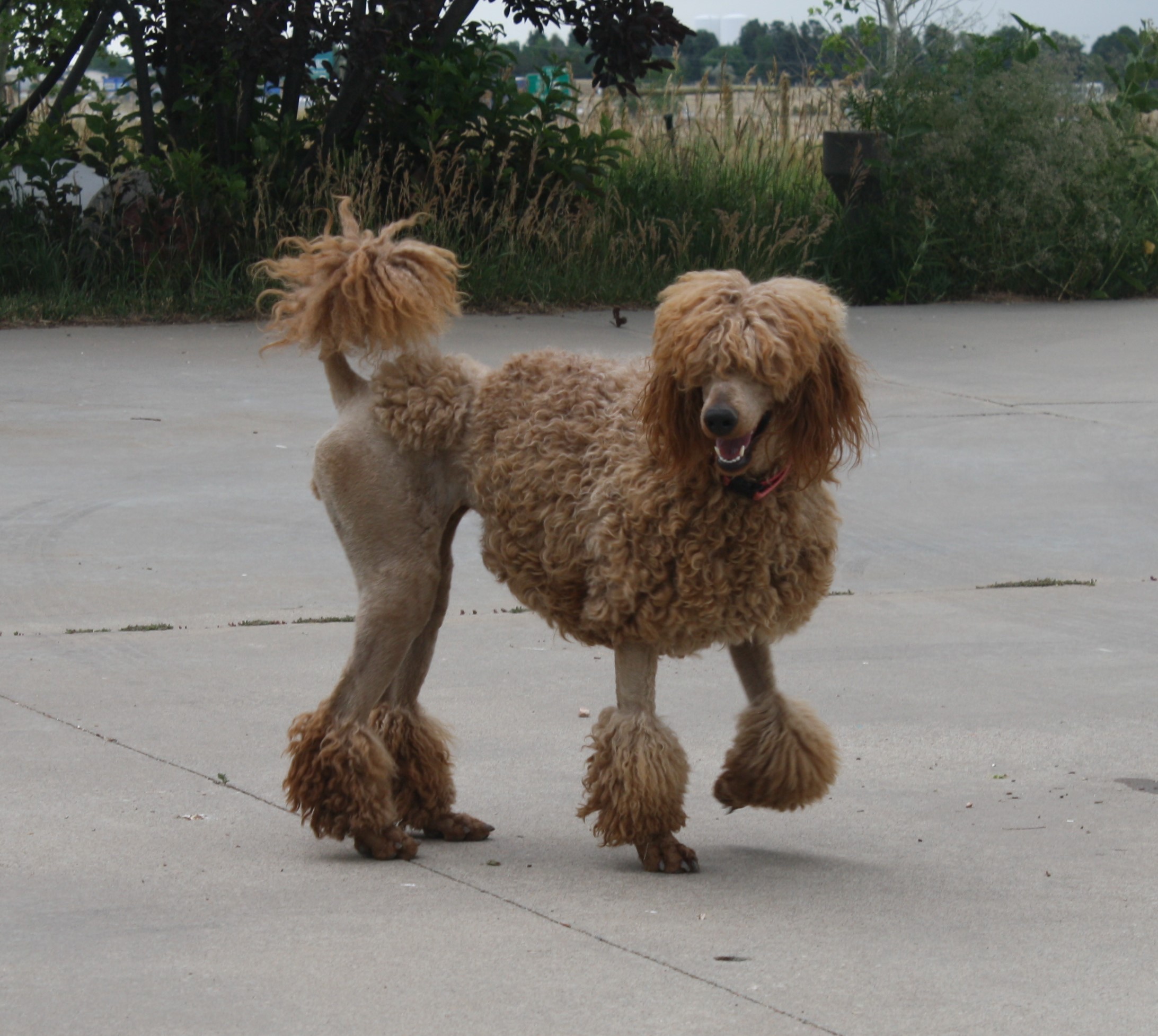 Minarets Pepper Picante RN Pica mothered a litter in 2023 by Rocky. She enjoyed her kids...raised them...now she would rather be the special dog..no puppy duties.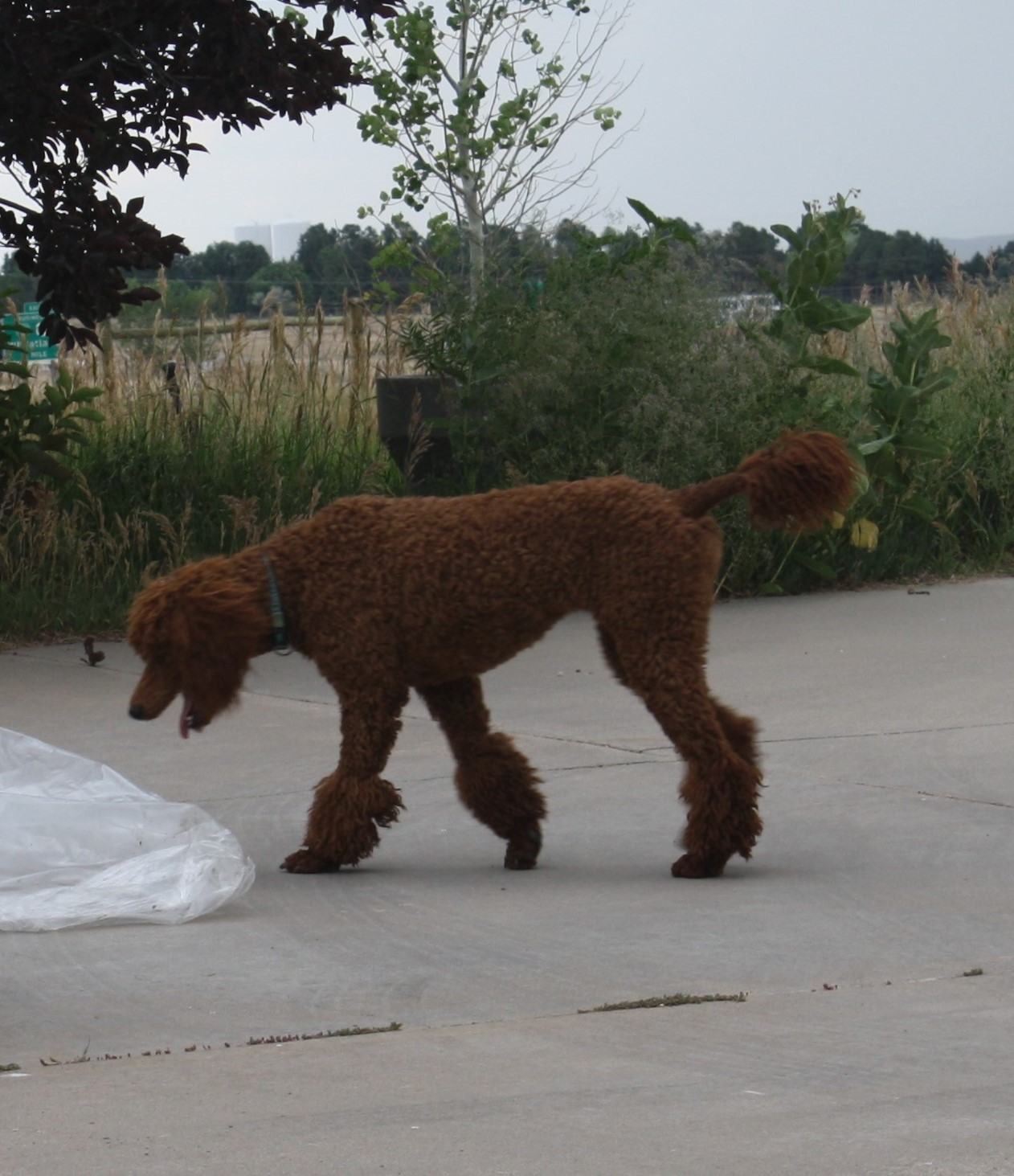 Minarets Margarita Roja Daisy has her sire's quirky personality. She loves to play and is a bit of a clown also.
Minarets Rozita Dorado Zita is a growing pup. She is one of Denny's kids, Her dam is a very active girl, whose owner taught her to jump...and Zita definitely inherited that ability.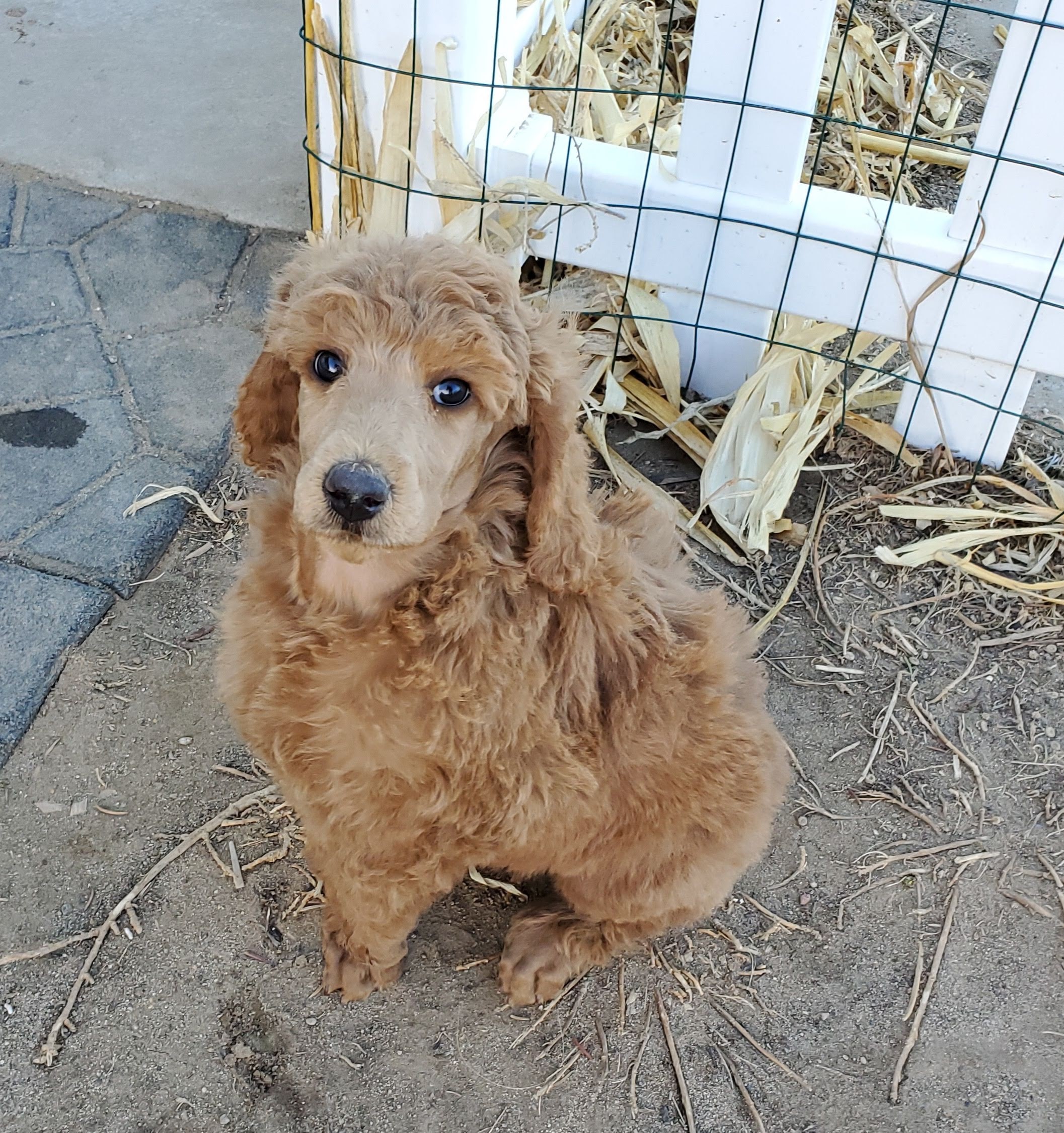 Minarets Delightful Dreams. Pixie is a little clown who plans to be my lap dog.